Complete

Marketing & Sales Strategy
Receive a plan to move your marketing and sales forward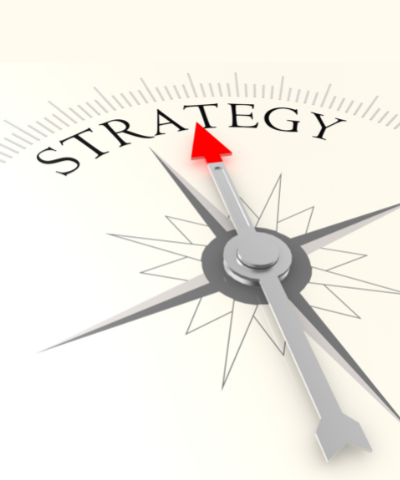 Receive a full marketing or sales strategy by partnering with Digital Atlas. Learn how we can consult with you to create a strategy that increase leads and pads the bottom line. If you have a marketing or sales team in place but just need guidance, then this is the route for you.
We work with your company to learn the ins & outs of your service or product and then create a strategy to reach your goals. The strategies we layout are customized to your company and could include, but are not limited to:
PPC
Social Media
SEO
Content Creation
Website Redesign
Blogging Strategy
PR Relationships
Sponsorships
Industry Overview
Buy Persona
GAP Analysis
Content Analysis
Request our cost-effective coaching & strategy service to get your marketing and sales going in the right direction!