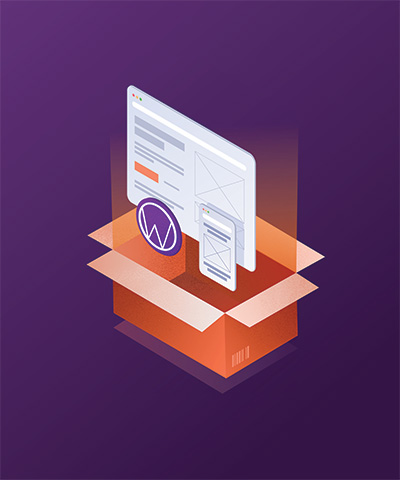 WordPress is a great CMS that can be customized and optimized for a wide variety of purposes. With over 10 years of experience on the platform and associated plugins, we can help you create or improve your website to ensure it has the user experience you are looking for.
Here a few of the projects we can help you with on WordPress:
Website design and development
WordPress & plugin maintenance
Sotware/plugin integrations
Security enhancements
Web page creation
Website and/or content migrations
And much more
If you are unsure if WordPress is the right platform with you, we'd love to offer a free consulting session!
Talk with us about your website needs and learn how we can help you optimize WordPress for your business. Fill out the form to get started!