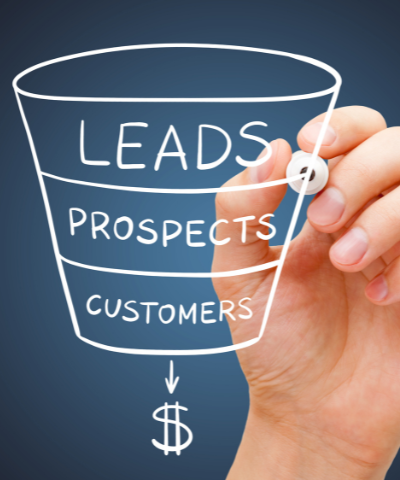 Sales is already hard enough. But when you don't have the correct processes and tools in place, you are making it nearly impossible for your team to succeed. By teaming with Digital Atlas, we can help you implement sales tools and strategy to enable your team to win more business.
Our Sales Enablement services include:
Why Sales Enablement
Simply put: to close more business…
Sales organization need their reps to be more productive than ever before and by implementing sales enablement, you can empower your team to do just that. Having the right process and tools in place can help your team stay on top of contacts, nurture leads faster, and close more deals. The digital landscape is changing fast, so you need to make sure you have the right technology in place to help your team keep up with the competition. That's exactly what we can help you do – bring your sales process into the 21st century.
Talk with Digital Atlas today to see how we can help you improve your sales strategies.