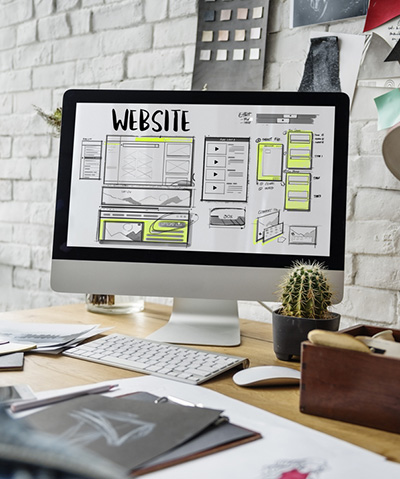 Website design is a large chunk of the entire website creation process as it includes the discovery phase as well. We always want to begin with a clear understanding of your business and the brand you are trying to create. In fact, our first meeting is a strategy session designed to help us determine your target buyer person, sales cycle, ideal product or service, and what sets you apart from the competition. Once we have a full understanding of your business, we can discuss the design elements you want to include.
The following information is based on a standard website project. We pride ourselves in being able to customize our process to fit various budgets, timelines and needs!
Discovery
The initial session is dedicated to uncovering your goals and preferences for the design. An agenda might include:
Design
You can see, there's more to design than just the aesthetics. However, in terms of design preferences, we love seeing examples of websites you find inspiring or design elements you dislike.
Based on all the information we uncover during the discovery phase, we will create a plan to blend your preferences with your current brand guidelines. Whether you have a clear brand already in place or are in need of some direction, our design team can help.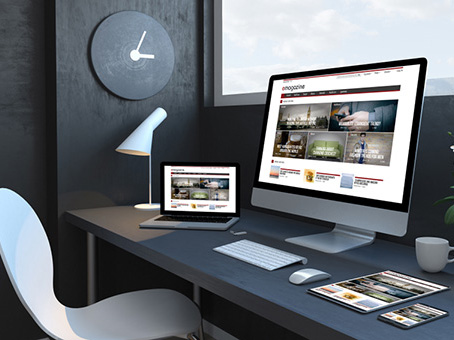 Wireframes
The number of wireframes depends on the size of the website and the degree of customization desired by each page. Wireframes are essentially skeletons of how your page will look, guided more by content and element placement than by design.
Here, you are only going to see the bare bones of what your website will look like. No design elements are included, and we want you to focus on the flow of information on your website. Once you approve all wireframes, we will proceed to the design stage.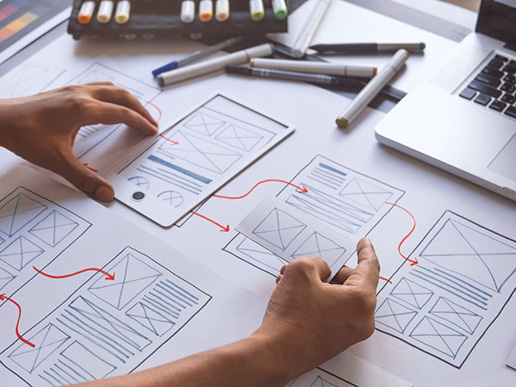 Mock Ups
The final step in the design phase is creating mock ups for the agreed upon number of website pages. We work our design team to ensure we capture your preferred style and our standards. Each website we design is completely unique and entirely customized. Once the design is complete, we will share it with you, receive your feedback, and repeat as necessary within scope.
Only when you are 100% satisfied and the mock ups are approved, we move forward to the development phase.