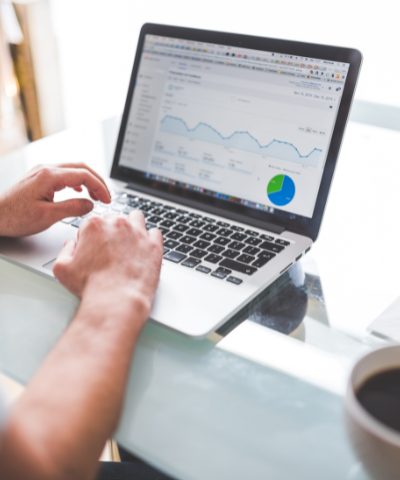 What Is SEO?
SEO is a pillar of online marketing and consists of using a mix of technical strategy with creative content to grow your visibility online through non-paid tactics. The goal of Search Engine Optimization is to improve your page rankings, drive traffic and increase overall rank on search engines. It is possible to attract your target audience by crafting content they will find valuable and educational.
Tactics to Improve SEO
Below are a few tactics we use to improve your SEO:
Why Do I need SEO?
Every business would benefit from more website visitors and leads, but paying for those visitors can get quite costly. That's why organic search engine optimization is essential to attract more visitors to your site.
The better the SEO, the higher the organic ranking of your web pages for the phrases your customers type in when searching for your products or services.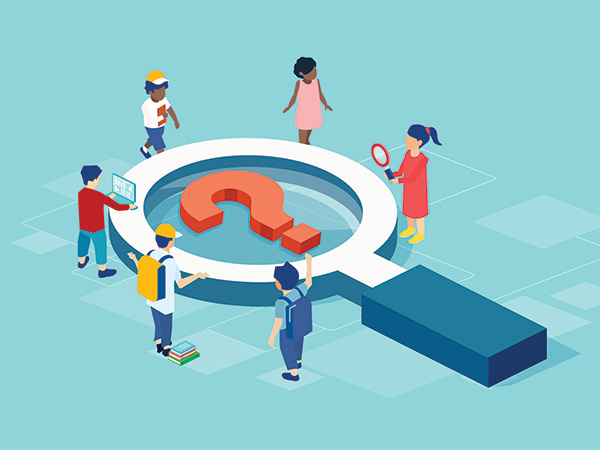 The Foundation of SEO
Content is essential for your website. It also forms the basis for your SEO. The pages on your site need to be optimized for the keywords that buyers are using when searching for your products or services.
It's important that each page of your site is laid out with a clear goal to attract more buyers, and that it's optimized to let search engines like Google know what you have to offer.
It's important to note we will never engage in black hat tactics that search engines may penalize.