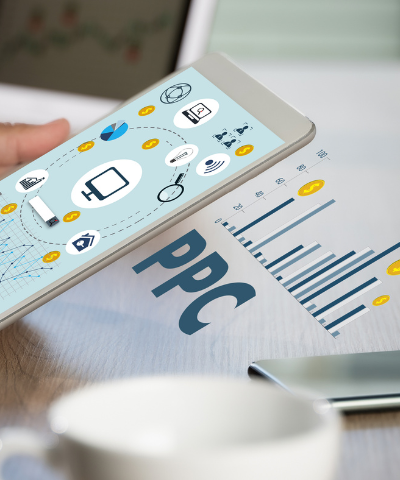 Make your advertising dollar stretch farther by optimizing your campaigns through data analysis and optimizing your campaign structure. Our PPC consultation can help you decrease your ad waste and help your funnel more money to where you get the best results.
Our PPC consultation will review your data, ads, campaign structure, keywords, targeting, and much more to help you optimize your ad spend and improve conversions. We can analyze the following types of campaigns:
Google Adwords
Bing Ads
Facebook Ads
Linkedin Ads
Native Advertising Reports
Programmatic Ads
Request a consultation to get your paid ads going in the right direction!