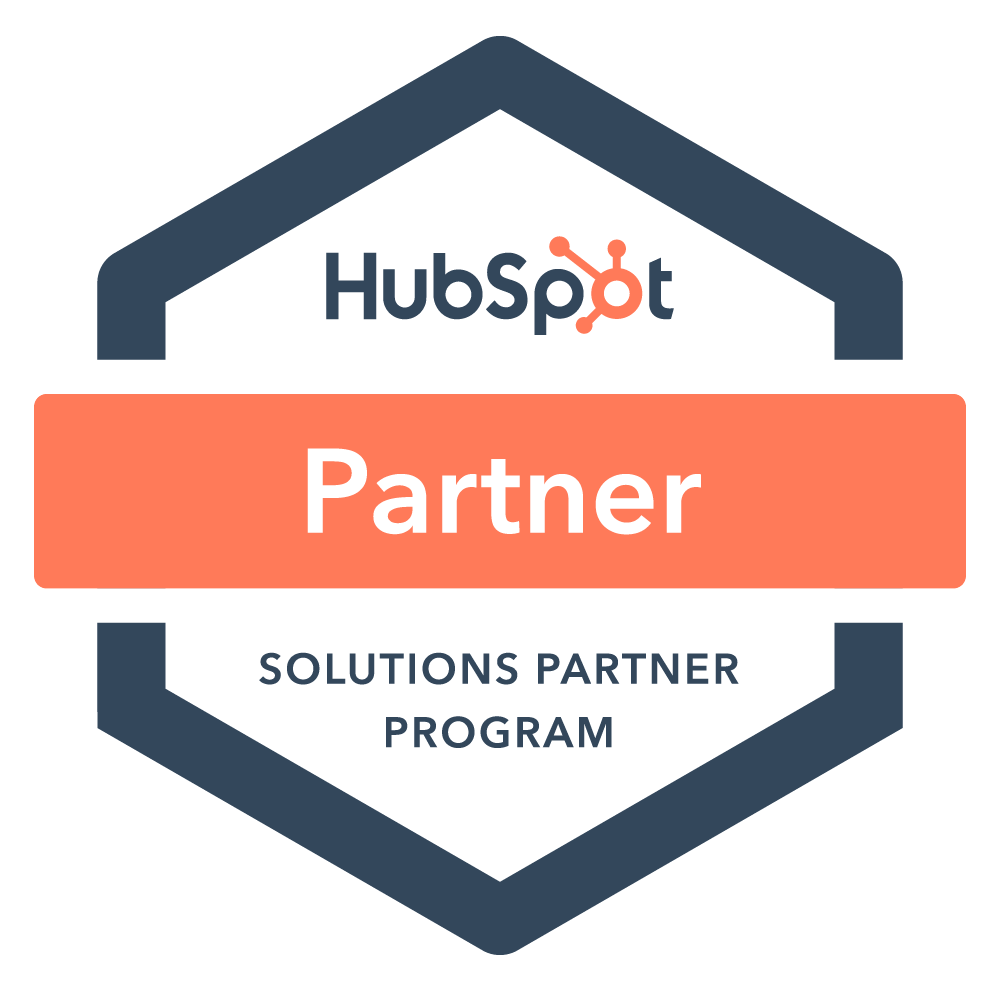 Our HubSpot services can help your business leverage the software to get more value from your investment. With over a decade of experience in the software, we can help you optimize all of your hubs (sales, marketing, service, CMS) to have them working like a well-oiled machine.
Streamline your sales team's operations and alleviate their roadblocks by optimizing Hubspot to fit your processes and leverage automation. Speak with Digital Atlas to see how we can help you implement the HubSpot CRM and achieve your sales goals.
With over 10 years of experience, Digital Atlas can set up and optimize the following parts of your HubSpot Sales Hub:
Make your marketing campaigns more effective with a HubSpot structure that fits your needs. Increase your ROI through enhanced lead generation and contact nurturing by partnering with Digital Atlas. By aligning your marketing and sales teams, we can increase leads and boost your bottom line. See how with our HubSpot optimization.
Our team of experts will help your marketing team scale their activity by optimizing the following on the HubSpot Marketing Hub:
Improve your customer service and delight your customers with a streamlined process for dealing with your customers. Reimagine the way your company deals with your service requests by creating an efficient and effective service desk on the HubSpot Service Hub.
Partner with Digital Atlas today to see how we can improve your speed of service, simplify your process, and continually delight your customers. Let us help you with the following:
Create a visual story for your brand by using the HubSpot platform. Discover how we can design and develop a beautiful website that is easy to use and acts as a lead generation machine.
Connect with us today to speak about how we can get you set up on the CMS Hub. We can help you with: