Maximize Your Hubspot Subscription
We specialize in the Hubspot Platform and can help maximize your subscription.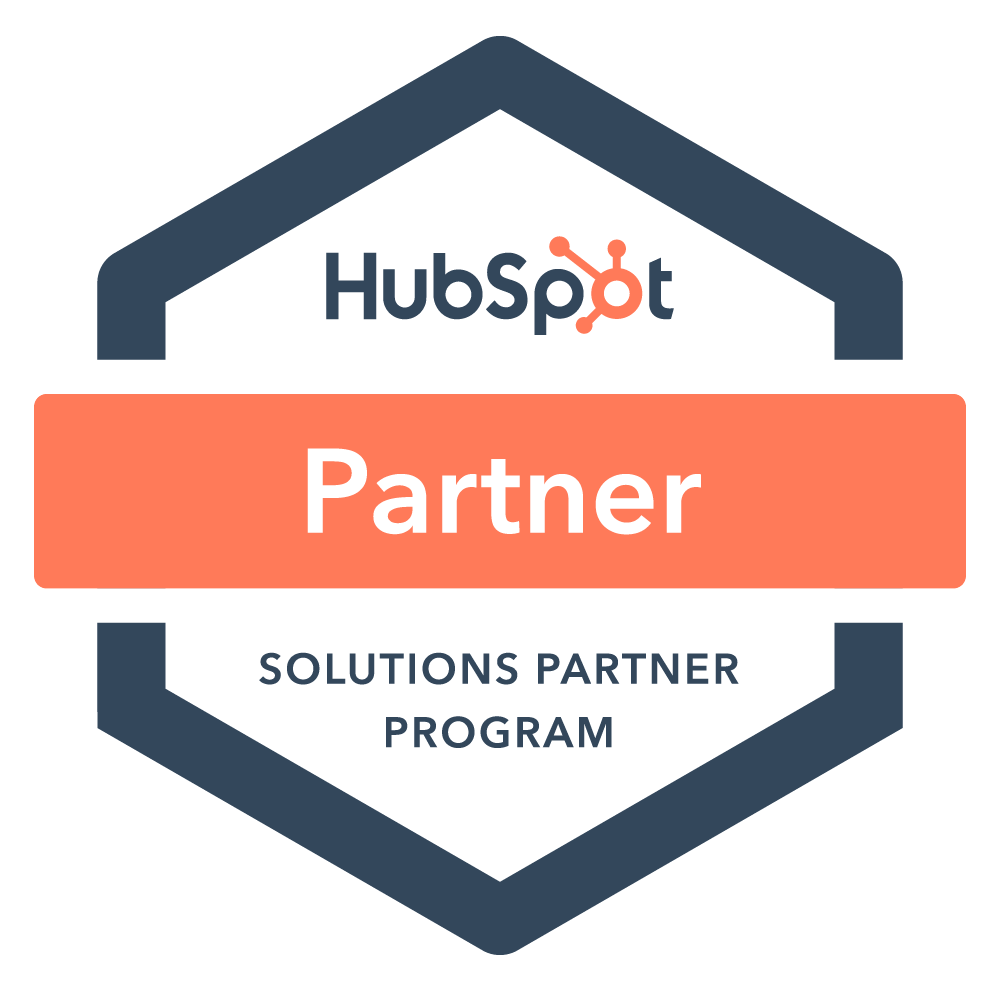 Our services can help you improve your marketing or CRM strategies on HubSpot. With over 10 years of experience on the platform, we can help you optimize your campaigns and get HubSpot working like a well-oiled machine.
Here a few of the projects we can help you implement or optimize on HubSpot:
Automatic workflows for sales, lead nurturing, ticketing, or contact updates
Web page creation
Email marketing
CRM Setup
Content creation
Reporting & dashboards
Ticket system
Lead scoring
Bots & conversations
List segmentation
User setup and partioning
Social media automation or promotion
Back-end properties setup
Integrations
Hubspot account
Website design and development
And much more!
Let's talk about your current campaigns and see how you can leverage our HubSpot expertise to get the most out of your Hubspot subscription. Fill out the form to get started!