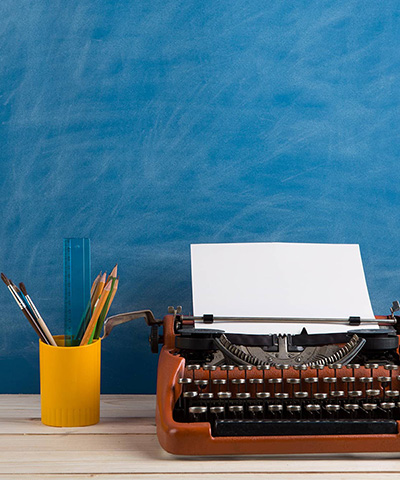 Creating a blog and consistently publishing educational articles is the best way to increase your website traffic and generate qualified leads. This may sound like an easy task, but it can be difficult without the expertise and time to create these blogs. That's where Digital Atlas can help your business gain visibility through a blogging strategy that showcases your industry expertise. Partner with Digital Atlas to become a thought leader in your industry.
Our blogging services include:
Why Blog?
Blogging is the cornerstone of the inbound ideology and it can be very beneficial for most businesses. Businesses blog for many reasons, but attracting potential customers is the most common one. By creating articles around particular areas of interest your buyers may have, you can take them from a Google search to your website. Creating one article today could attract customers to your site for years to come!
Blogs are also great for:
Educating and engaging with customers
Creating assets for your sales team
Sharing timely and relevant news about your company
Gathering insight into your audience​
Creating a blog is one of the most cost-effective marketing tactics. Every blog you publish is a long-term asset that can build brand awareness & promote your expertise, products, and services.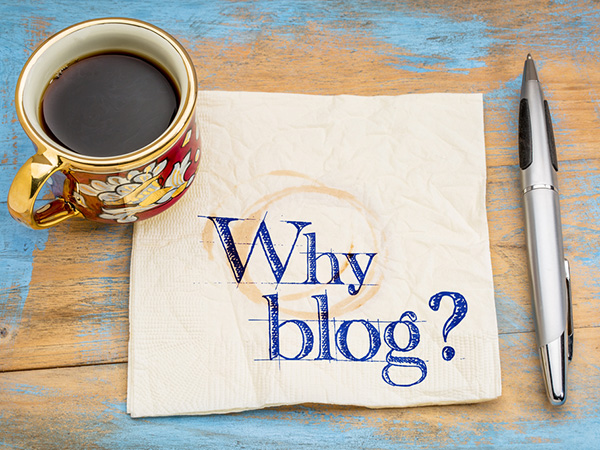 Our Blogging Services
We offer a complete blogging service that caters to each of our clients' needs. From start to finish, we can research topics, find optimized keywords to target, write your article, and optimize your blog for SEO.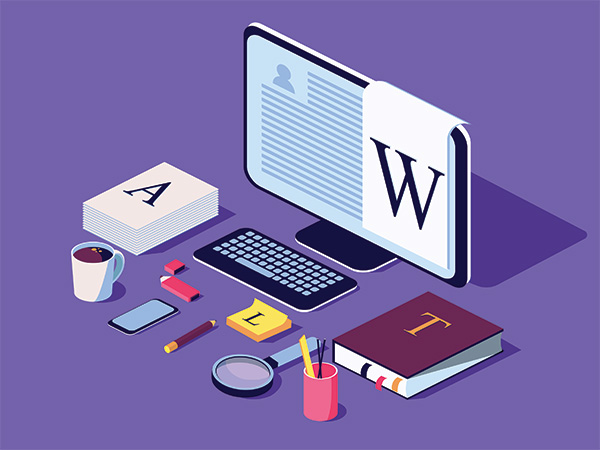 Our Process
First, we match you with a writer that fits your industry. Having the perfect writer that knows your industry is critical to creating the highest-quality content possible.
Then, we work with you monthly to create an editorial calendar around topics that your buyer persona would be interested in.
Lastly, we post your blogs monthly on whichever platform your website is on using SEO tactics to help them get found online.
We offer a variety of packages that can fit into any budget. Talk with us today to see what we can do for you.