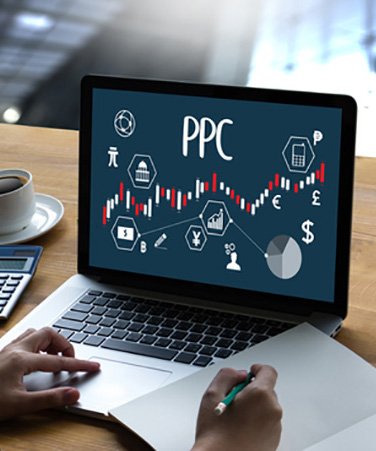 We offer Pay-Per-Click (PPC) services to businesses of all industries and sizes. Reach your customers online through paid tactics like search engine marketing, native marketing, or social media marketing.
We create strategies for local businesses, international accounts, & e-commerce sites.
Our PPC services include:
We offer our PPC services on leading platforms like Google, Bing, Facebook, Instagram, Youtube, and more
Search Engine Ad Management
You can start generating more qualified traffic with search engine ads and tap into leads that are already looking for your services. We help companies grow their business through custom pay-per-click campaigns created on Google and Bing. We offer plans for local businesses, international accounts, & e-commerce sites.
Our search engine ad management focuses on data to optimize account structure and improve conversions. Keywords are the backbone of any successful search engine campaign and our on-going research and data analysis will determine the most cost-effective keywords to attract potential customers to your site. We are always looking for new ways to drive more traffic to your site and enhance your account.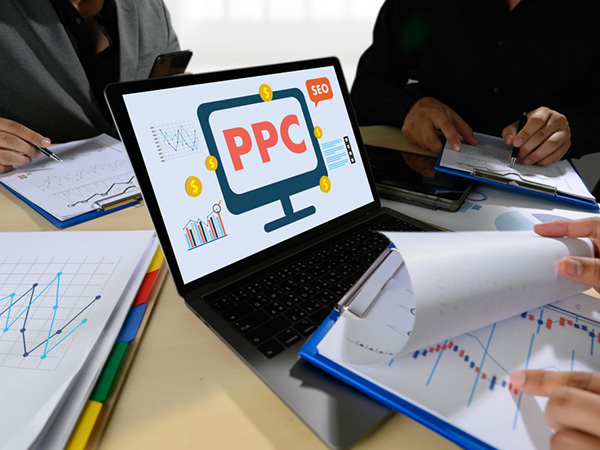 Social Advertising
On average, people have 5 social media accounts and spend over 1 hour a day on social media. This stat alone should tell you how important social media advertising is.
​Utilizing the profile data gathered on these platforms, we can create unique campaigns targeting your buyer persona.
We offer social media pay-per-click campaigns for Facebook, Linkedin, Instagram, & Youtube.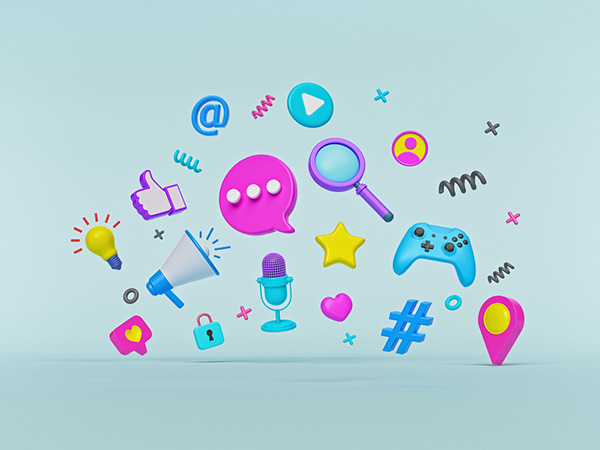 Native Advertising
Native advertising is a great way to get in front of a niche audience. In order to reach a unique audience, native advertising allows you to partner with niche websites to place ads on their websites.
The goal of native advertising is to find online publications where your buyers spend the most time and work with them to create ad campaigns to attract your qualified buyers.